I realize this is old news, but it does show some interesting #ABC tactics.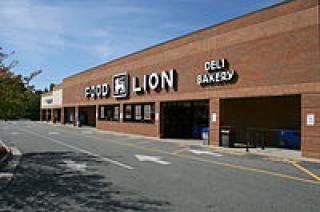 Scroll down to Primetime Live controversy
Unused #footage to the rescue, self-incrimination through stupidity before Social Media was at it's peak.
#law
#fail
#FoodLion #Delhaize

The Truth Can Get You Sued: Diana S. Friedman's Texas-Sized Temper Tantrum over HB 2363 -


#TheFatuersRightsMovement has grown out of the over reaching #CulturalMarxist program of destruction of the family by putting the weight of the courts against men/fathers in divorce / child custody situations then the #lawyers with profit motive and lack of empathy destroy them leaving them without access to their children, diminished resources, and #PTSD . In this article you'll see the machinations behind the scenes in Texas by a group of lawyers led by #DianaSFriedman to diminish the ability of the courts to resolve family issues in a more pragmatic, less costly way - that doesn't further enrich lawyers..so the lawyers essentially created a lobby group to kill the legislation that would help families while cutting into the lawyer's action..so disgusting.

Lance Armstrong says ex-head of International Cycling covered up doping | Fox News


Seems #Lance_Armstrong should just stay out of the #media for a while maybe? Trying to drag others down with him now..



If I were to venture a guess here Banksy is aware of the dirty deeds perpetrated on that fateful day by the cabal including #LarrySilverstein the WTC lease holder who just months after securing the lease on the aging #asbestos riddled twin towers turned his small investment into a $multi-billion payday while avoiding the costly asbestos removal thanks to the demolition of the structures including #Building7 . The new building is a phallic monument to their patriarchal greed, war mongering, blood lust, war without end and human misery. How else would you approach such a tender subject if you're Banksy?

#ZIPF law predicts the size of the world's biggest cities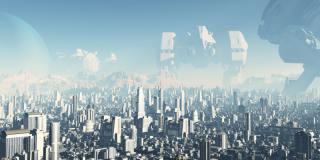 The #city with the largest population in any country is generally twice as large as the next-biggest, and so on. Incredibly, #Zipf #law for cities has held true for every country in the world, for the past century.
George Zipf noticed that the number one ranked word was always used twice as often as the second rank word, and three times as often as the third rank. He called this a #rank vs. #frequency rule, and found that it could also be used to describe income distributions in any given country, with the richest person making twice as much money as the next richest, and so forth.



#BroadMuseum in #LA openend on Sept. 20, 2015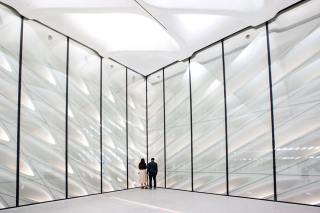 The #museum is designed by New York #architecture firm Diller Scofidio + Renfro
#Architect

#Laird_Scranton #Dogon #Comparative_mythology #Cosmology Laird Scranton is an independent researcher of ancient cosmology and language. His studies in comparative cosmology have served help synchronize aspects of ancient African, Egyptian, Vedic, Chinese, Polynesian and other world cosmologies, and have led to an alternate approach to reading Egyptian hieroglyphic words.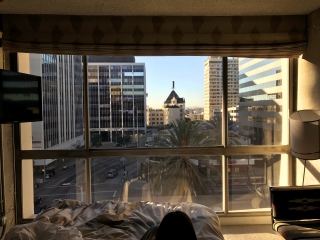 The 1964 structure, designed by #architect Daniel Mann Johnson + Mendenhall was originally used as a #Hyatt Hotel. Designer #SeanKnibb of Knibb Design in LA is responsible for most of the interior design under commission of hotel impresario #AndrewZobler of the Sydell Group. The !LineHotel is owned by New York's NoMad and has 388 concrete rooms, featuring custom art and even custom concrete looking wallpaper to match orignal walls. It was opened early 2014, located at 3515 Wiltshire blvd in !Koreatown #LA .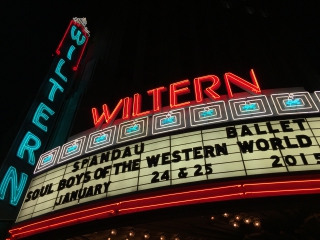 #SpandauBallet at the !Wiltern in #LA