This #4YearOld Makes #Paper #Dresses With Her Mom -- And They Keep Getting More #Amazing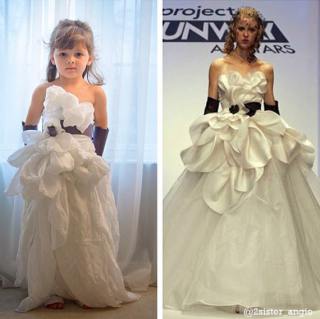 one day #Angie got tired of finding her clothes in Mayhem's toy box and suggested they make a dress out of paper. #Mayhem loved the idea and they haven't stopped creating paper dresses since.

Our Universe Just May Exist In A Multiverse After All


This is getting bigger and bigger, how many are there and how do we get there?

The first direct evidence of #cosmic inflation - a period of rapid expansion that occurred a fraction of a second after the #Big_Bang - also supports the idea that our universe is just one of many out there, some researchers say.
If these theories are confirmed, they would provide smoking-gun evidence that #space-time expanded at many times the speed of light just after the Big Bang 13.8 billion years ago.
#space

#FastPass +: Everything You Need To Know About #Walt_Disney World's New System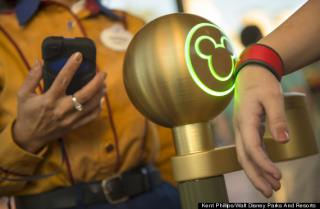 You can use FastPass+ without purchasing a #MagicBand . The old paper park tickets have been replaced with #RFID plastic, credit-card type tickets that are scanned at FastPass+ kiosks and at ride queues. MagicBands can be more convenient -- no need to fish your ticket out of a wallet or pocket -- but are not required. All Disney Resort hotel guests and Walt Disney World #passholders are provided MagicBands. No #BLE here, just #NFC .

Incredible photos of the #sun , over 100,000,000 taken so far by #NASA 's #SDO spacecraft.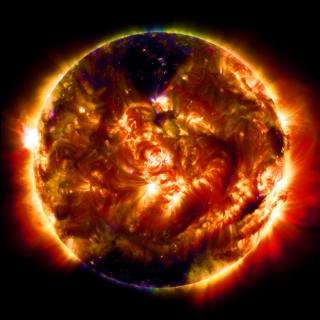 The surface of the sun is constantly changing. To make sure it doesn't miss anything, NASA's Solar Dynamics Observatory (SDO) #spacecraft is constantly taking photos of the sun.
This #mosaic image, captured on Jan. 19, 2015, shows the sun in multiple wavelengths.

Elevator Journey To The Top Of 1 World Trade Center Features Spectacular Time-Lapse Histor


Worth a quick viewing. #deliriousnewyork

#Amazon #Reviews Are About To Get A Major #Overhaul


Under the new system, which is already rolling out, the best reviews are those that are recent, written by people who purchased the product from Amazon and frequently cited as "helpful" by Amazon users. Such posts will now have greater influence over an item's overall "star" rating, which was previously an average of an item's starred reviews. #Supverse_Biz