#Apple #iPhone_6 Rumor: #NFC to Complement iBeacon Wireless Technology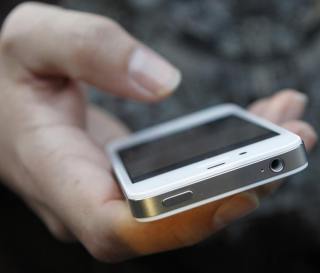 Unlikely to really be an added feature... but still worth following. If proven to be true, it will make a huge addition and be an incredible advantages for businesses who have invested in NFC wallets. Especially #Japan has made a tremendous effort to get almost any public and retail service NFC enabled.

"The COVER of the Economist Magazine on Jan 1988 predicts World Currency by 2018! Plot or


Is this #EconomistMagazine cover from 1988 showing us what will be happening in #2018 ? #SatoshiNakamoto is the supposed founder of #Bitcoin yet he seems to not exist as a real person. In #Japanese #Satoshi means (born from ashes) and #Nakamoto means from the center. It sure seems to be what the magazine is depicting , but #Bitcoin has been sold to the public as being distributed peer to peer with no central planning . The 2 notions are #antithetical to each other so is #Bitcoin just a trial run to test #Blockchains technology before they move us to a centralized digital currency? It sure seems like it.

#Flowers Launched into #Space in Incredible Journey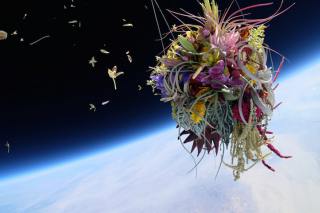 "Plants on the earth rooted in the soil, under the command of gravity. Roots, soil and gravity-by giving up the links to life, what kind of 'beauty' shall be born? Within the harsh 'nature,' at an altitude of 30,000 meters and minus 50 degrees Celsius, the plants evolve into EXOBIOTA (extraterrestrial life). A pine tree confronting the ridge line of the Earth. A bouquet of flowers marching towards the sun hit by the intense wind. Freed from everything, the plants shall head to the space."
#Japanese
#artist
#Azuma_Makoto