#Del_Norte_High_School #evacuated due to #BrushFire #SanDiego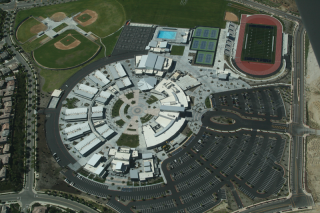 Residents west of the high school were asked about 12:45 p.m. to evacuate. An evacuation center was to be set up at Torrey Pines High School.

The blazes highlighted the extreme risk of fire throughout San Diego County, which has been under a red-flag warning since Sunday. Two mobile homes burned up in Campo and some residents were evacuated.
source: @UTSANDIEGO

#IDW #Publishing Makes A Big Move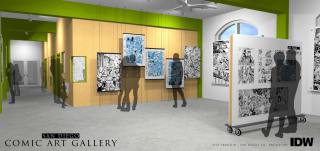 They are moving their #headquarters to #LibertyStation in San Diego and are devoting part of their corporate space to become #TheSanDiegoComicArtGallery which will be #curated by #HarryKatz .

#Evacuations for #schools and homes ordered in #4SRanch Area Due To #BrushFire #SanDiego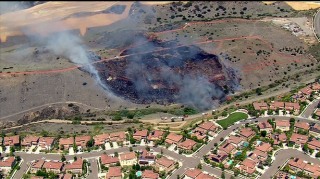 Mandatory evacuations:
Camino Del Sur area south of Fairbanks Ranch
San Dieguito Road

Mainly Mozart: San Diego Classical Music Festival & Concerts


#MainlyMozart !SanDiego , yes it's that time of year and here is the official site. Starts June 10, 2017


Russell Lecture Featuring #ByronKim | #Museum of Contemporary Art #SanDiego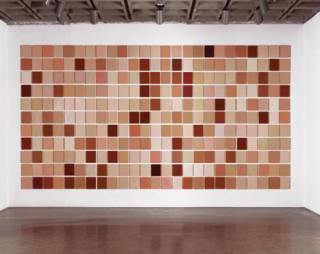 A La Jolla native who lives and works in New York, Kim is known for his paintings that are rooted in minimal #Abstraction but operate on a conceptual level.

Admission is $5 for students and seniors and $15 for general admission.