#StreetPianos | London: 2012


This website was made for you to post and share your films, photos and stories about the #pianos . Whilst documenting each piano's journey, the website connects the pianos and their communities across the city and acts as a legacy for the #artwork . You can still post and/or view films, photos, and comments on this website.

Center Point Stereo #Spacestation V.3 | Sweetwater.com


Just talked to a fellow keyboard player and he swears this is the best sounding, room filling #Stereo amplifier he's ever owned. Great for #Piano , #Saxophone #Vocals etc.

most things look better when you hear #Debussy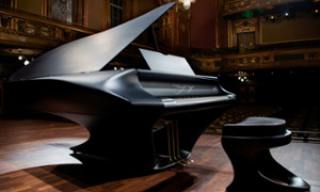 This new #piano #design will not hold your picture frames, but might instill a new emotional sound wave.
A new 'human' #piano is unveiled in Budapest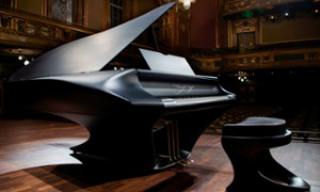 Birthed 360 years after the birth of the original piano ..