Pretty cool. Matchbox should look into replicating this design as a storage case.

Miracle cat claws its way out of its own grave five days after being buried | abc7.com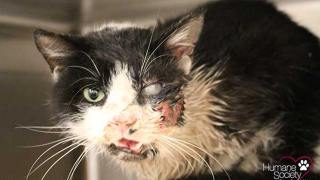 This is a crazy story. I hope this poor #cat recovers well.

Amazon.com: Customer Reviews: Haribo Gummy Candy, Sugarless Gummy Bears, 5-Pound Bag


It's always fun with the #Amazon reviews take on a life of their own.

Amazon.com: Customer Reviews: Hutzler 571 Banana Slicer


Another #Amazon review favorite. #BananaSlicer


Discovered After 70 Years: A Stunning, Untouched WWII Era Paris Apartment | Apartment Therapy


Fascinating! #Paris

A Daily Dose of Architecture: Half Dose #19 : Palace Fouquet's Barriere


Finally, an answer to what is housed in that building with the cool windows near the Champs Elysees in #Paris #architechtture #Palace Fouquet's Barriere




We will have to try a few of these in #Chicago

This video of a bunch of Dutch ravers dancing to the Benny Hill theme is pretty damn funny


Good stuff! #Dutchies

BBC News - Wonder Woman picture unveiled at Comic Con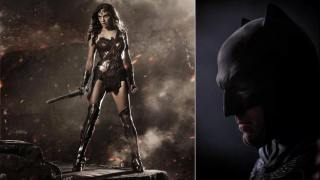 #WonderWoman looks to have a little bum coverage in her new Amazon Warrior chic look. .


Bored Panda - the only magazine for Pandas


The pictures of the animals in winter are pretty cool. I always wondered what birds did during storms. #nature #weather



A Japanese Burger Chain Made Face Masks So Women Can Eat Burgers Elegantly


I hope they at least offer different lipstick shades. #Japan #LadyMarketing #hamburgers

It would take some serious dedication to try a class in a new #BarMethod studio while touring !Chicago.



I'm sure there are a lot of opinions on this important matter of #BestPizza , but this looks like a good guide to Chicago's pies.


How (not) to dissolve Xanthan gum (and other gums) - heureka!


Great info!

Capers in Pantelleria | David Lebovitz


Mmmmm... #capers .

Apricot and Cherry Tart with Marzipan Topping | David Lebovitz


This #tart looks fantastic. Perhaps a little almond or cashew meal in the crust would be a nice addition, as well. #Pastries #DavidLebovitz

Brazil Fifa World Cup 2014 Sweepstake Postcards | Featuring National Animals


These are super fun. I guess I have to root for the Iranian pussycats now. Just kidding - go, Oranje! #worldcup



Amelia Silk Combo Flared Wrap Dress | Dresses by DVF


A twist on the classic #DVF #wrap_dress on the 40-year anniversary of the wrap.

Peaches packaged in pairs of panties provoke protests in PRC | RocketNews24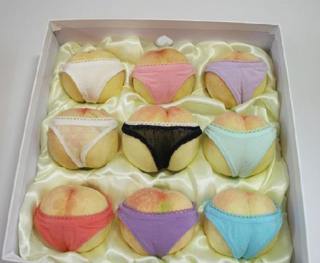 I feel like the Steve Miller Band would have something to say about this #marketing technique. #peaches #China