2112 Ocean Front, Del Mar, CA 92014 - sold in May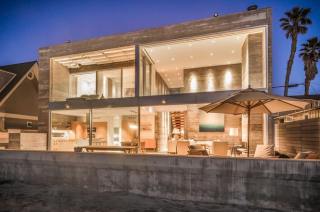 !DelMar modern #architecture with a #concrete room was sold $4M below asking earlier this year in May 2018.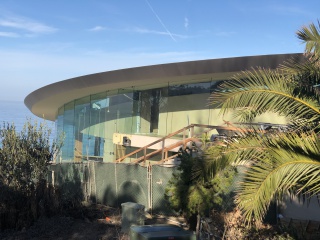 !La-Jolla #architecture #Wallace-Cunningham under construction.

#Apple Gets Final Approval For Store On San Francisco's #Union_Square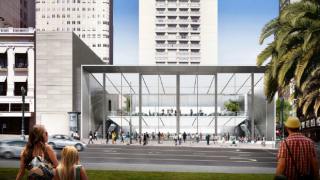 Apple's new Union Square store will be located in the former Levi's building at the corner of Post and Stockton streets. Renderings of the location have suggested it will have massive 44-foot tall sliding glass panels at the entry way, with an Apple representative calling the location "more iconic" than the #architecture of the company's well-known Fifth Avenue #store in #New_York City.

#San_Francisco showed their bureaucracy for months but now finally gets a free 'tourism present'. Not sure if they could have milked the situation more without loosing it.

With 'Rule 40,' Greedy IOC Shows It Cares More About Its Sponsors Than Olympic Athletes


You can either have the best #athletes in the world or you can have amateurism, but you can't have it both ways. The #IOC is not only trying to have it both ways, but they are profiting off of what has become a $6 billion industry on the backs of the athletes, who essentially compete for free.

The #Olympics have some of the same stringent rules regarding pre-publication of the #architecture by the actual #architect .

#SerpentinePavilion by Bjarke Ingels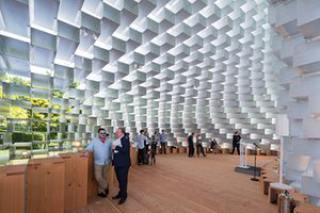 #architect #BjarkeIngels takes six months to design, construct and show how his #architecture can create a 3D volume inspired by a #zipper .

#Rem_Koolhaas blows the ceiling off the Venice Architecture #Biennale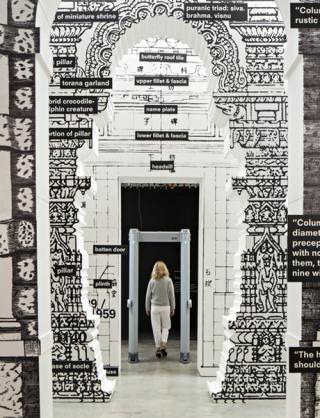 "#Architecture today is little more than cardboard," says Koolhaas, walking into a room where the plaster walls have been chipped away to reveal layers of Venetian brickwork, in front of which projects the plasterboard veneer of a new gallery wall, its perfect white surface held on slender metal brackets. "Our influence has been reduced to a territory that is just 2cm thick."

Now in his 70th year, Koolhaas is bristling with more impatience than ever. Together with his office, #OMA , he has worked on this show for almost four years - twice the usual time - and it will be on show for six months, double the normal length of the Architecture Biennale. Accompanied by a 15-volume catalogue of more than 2,000 pages, it has been a mammoth undertaking: smashing open the last 100 years of architecture and ripping out its innards for forensic #analysis .


#ThemeBuilding LA Airport


The appearance of the building as a single homogenous structure is a cleverly constructed illusion. The building's two crossed arches actually consist of four steel-reinforced concrete legs that extend approximately 15' above the ground, and a hollow, stucco-covered steel truss constituting the remaining lower arches and entire upper arches. To avoid changing the appearance of the structure with overt reinforcement, the Theme Building was retrofitted with a tuned mass damper to counteract earthquake movements. #WilliamPereira #architecture 1961