2014 Winter #Olympics in #Sochi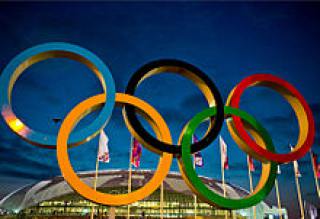 A total of 98 events in 15 winter sport disciplines are being held during the Games. A number of new competitions—a total of 12 accounting for gender—are being held during the #Games , including biathlon mixed relay, women's ski jumping, mixed-team figure skating, mixed-team luge, half-pipe skiing, ski and snowboard slope-style, and snowboard parallel slalom.

How to Watch 2014 Winter #Olympics on #iPhone or #Android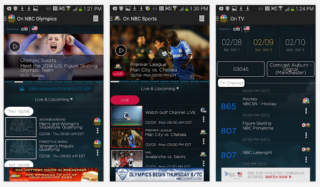 When it comes to watching to 2014 #Sochi Winter Olympics users on smartphones and tablets have a couple of options.

All 98 medals events in 15 Winter sports will all be live-streamed on NBC Sports Live Extra online, as well as the mobile app. However, like usual, mobile users will already need to be a paying subscriber to use the Sports Live Extra app. You can do this by signing into an existing cable, satellite or telco account inside of the app from your Android smartphone or tablet, iPhone, or iPad.

The second app is the #NBC #Olympics Highlights app for Android and iPhone which will serve as a "second-screen" for those following along at home, or while at work. Full of highlight reels, replays, results and stats to keep you fully aware of what's going on during the games. Second-screen features will only be available to Primetime Companion users.