Any updates on the World's Biggest Art Piece by #Christo , made Out of Oil Barrels in Abu Dhabi, engineered by some Japanese team?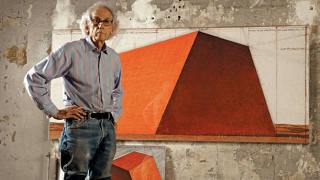 Does anybody know of a reliable Christo Blog?
#Christo to Build World's Biggest Art Piece


A 492ft high Mastaba will consists of 400,000 multicolored oil barrels and will cost $340m. It is set to be just a bit taller than the pyramids in #Giza and 3 times the height of Nelson's column in #TrafalgarSquare .

The Umbrellas, a temporary work of art realized in two countries at the same time, reflected the similarities and differences in the ways of life and the use of the land in two inland valleys in Japan and the USA. #Christo

Controversial 'journey' brings #Christo to Boulder, what's the timeline here?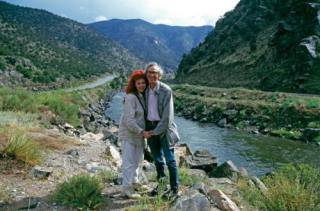 Does anyone know a good online 'rumor' source on Christo?
Controversial 'journey' brings Christo to Boulder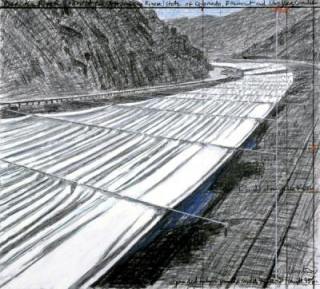 Assuming the project is ultimately approved, it will take 28 months to realize, and weather and other circumstances mean the only feasible month to open its two-week life is in August. So, based on the status of the federal case, the earliest #Christo expects "Over The River" to come to life is August 2017.