Incredible photos of the #sun , over 100,000,000 taken so far by #NASA 's #SDO spacecraft.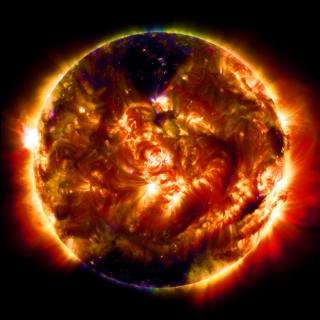 The surface of the sun is constantly changing. To make sure it doesn't miss anything, NASA's Solar Dynamics Observatory (SDO) #spacecraft is constantly taking photos of the sun.
This #mosaic image, captured on Jan. 19, 2015, shows the sun in multiple wavelengths.

#Saturn_Rings , Moon Shine in Dazzling New #NASA Photo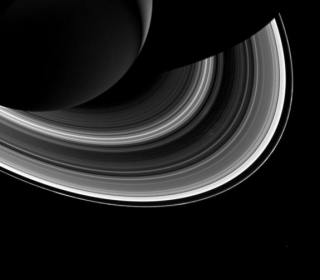 The #Cassini mission, which launched in 1997 and arrived at Saturn in 2004, is a collaboration involving NASA, the European Space Agency and the Italian Space Agency. Cassini is slated to continue orbiting Saturn until 2017.