Finally, Sunglasses That Ping Your Phone When You Leave Them Behind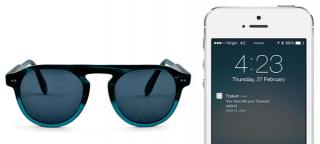 The niftiest part of all, though, is that once you pair the #sunglasses , that's about all you'll ever have to do. A tiny #solar_cell on the sunglasses's #Bluetooth chip keeps the transponder constantly juiced, and if it needs a recharging a message will pop up on your phone telling you to put your sunglasses in the sun for an hour or so.

Incredible photos of the #sun , over 100,000,000 taken so far by #NASA 's #SDO spacecraft.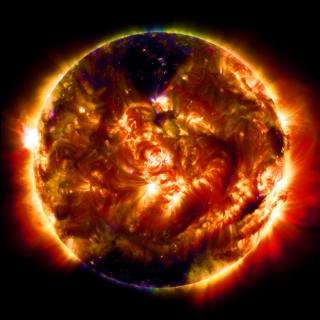 The surface of the sun is constantly changing. To make sure it doesn't miss anything, NASA's Solar Dynamics Observatory (SDO) #spacecraft is constantly taking photos of the sun.
This #mosaic image, captured on Jan. 19, 2015, shows the sun in multiple wavelengths.