#Estimote Beacons : real world #context for your apps


Simply stick Estimote's tiny sensors in any physical place, such as a retail store and app users will benefit from personalized micro-location based notifications and actions when they walk into your venue or interact with your products.
#BLE

#FastPass +: Everything You Need To Know About #Walt_Disney World's New System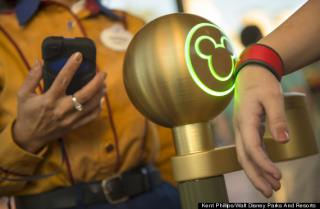 You can use FastPass+ without purchasing a #MagicBand . The old paper park tickets have been replaced with #RFID plastic, credit-card type tickets that are scanned at FastPass+ kiosks and at ride queues. MagicBands can be more convenient -- no need to fish your ticket out of a wallet or pocket -- but are not required. All Disney Resort hotel guests and Walt Disney World #passholders are provided MagicBands. No #BLE here, just #NFC .

Tiny Tycoons iBeacon Demo


#iBeacon #game demo at a Starbucks location. The game named #TinyTycoons might not be the first #BLEBeacon based game but with allowing any iOS device to become a beacon, density of beacons will be substantial.

GATT services and characteristics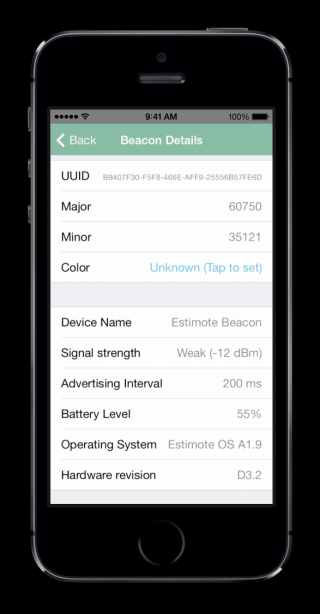 In contrast with ?classic? #Bluetooth ?where there are a whole range of protocols?with Bluetooth LE (#BLE ) there is only one protocol at the top and it is #GATT (Generic Attribute).

The actual functionality of a BLE device is implemented by means of attributes which can be read, written, or enabled for notification/indication, depending on the attribute type.

The most likely place for #GPS to be accurate gets a #BLE Beacon: outdoor For Sale boards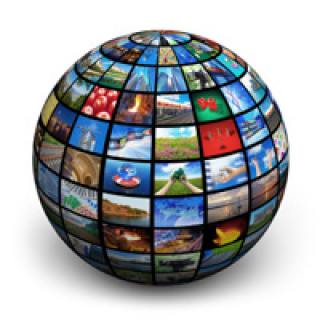 #RealtyBeacon is charging $29 per sign and a $10/mo. maintenance fee.

This would be much more appropriate inside a dense apartment/condo building, however it stills feels a bit much. Since the address should be a GPS given, and a prospect renter or buyer should be able to easily clarify the unit number by using their numeric keypad :-)

Apple's #iBeacons explained: What it is and why it matters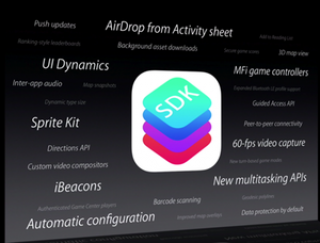 iBeacons is a brand name created by #Apple for a specific technology. That technology allows mobile apps to recognise when an iPhone is near a small wireless sensor called a beacon (or iBeacons, as well). The beacon can transmit data to an iPhone - and visa versa - using Bluetooth Low Energy (#BLE ). iBeacon is a feature in #iOS7 , thus Apple's new iPhones will have iBeacon.