Apple's #iBeacon tech to be used for fun in #CES scavenger hunt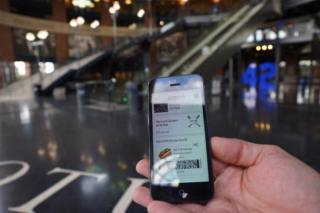 For the #scavenger_hunt , CEA is partnering with Radius Networks, which developed the iBeacon hardware, and Texas Instruments, which created the low-energy #Bluetooth technology (#BLE ) used by the #Apple iBeacon.

#Download.com_Trojan_Horses I suggest not using this site for installing new software tools as my experience is that they are full of trojan horses. For example I just installed this #MyDVDRipper software and it highjacked my browser with a new toolbar and default search engine. It force closed my browser deleting all open tabs. These guys are evil. You have been warned.

A more human RoboCop - '#RoboCop ' remake reimagines 2028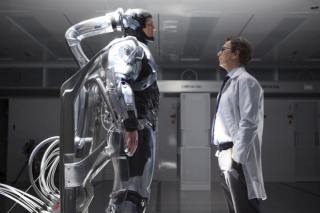 This is going to be painful, right?

Wireless USB in 2014



If at first you don't succeed, try the new #wirelessUSB , but hold on to those cables... you still need to charge those #wireless devices.