Beacons And #iBeacons Create A New Market. What They Are, How They Work, And Why Apple's iBeacon Technology Is Ahead Of The Pack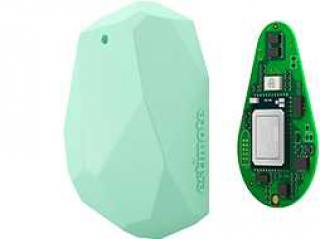 To state the obvious: Modern, smartphone-toting humans spend most of their time indoors.
But indoor spaces often block cell signals and also make it nearly impossible to locate devices via #GPS . #Beacons are a solution.

#ROXIMITY #BLE technology platform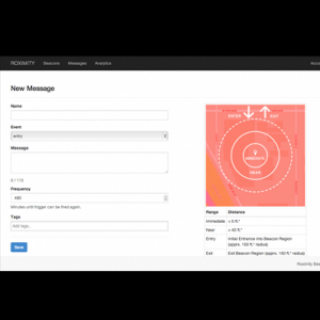 These #beacons will make your mobile app even smarter and more useful. Place them anywhere to deliver personalized messages to target customers via their mobile devices. ROXIMITY Beacons work with #Apple and #Android platforms. Our #patent-pending security technology ensures unauthorized third parties cannot access, or interfere with, broadcasts.

#Gimbal Context Aware Platform shows some of the potential features of useful integration


Some great, and some still fictional or aspirational, use cases on what context awareness and #Beacons can mean for a typical #mobile user. Filmed on location in #San_Diego .