2014 Winter #Olympics in #Sochi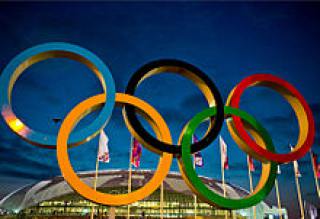 A total of 98 events in 15 winter sport disciplines are being held during the Games. A number of new competitions—a total of 12 accounting for gender—are being held during the #Games , including biathlon mixed relay, women's ski jumping, mixed-team figure skating, mixed-team luge, half-pipe skiing, ski and snowboard slope-style, and snowboard parallel slalom.

#Sony 's 'Project Morpheus' #VR Headset And The Uncertain Future Of #Virtual_Reality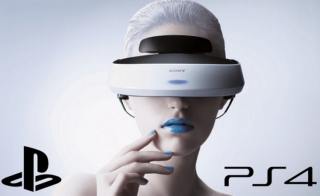 Erik Kain, with his artistic and moody profile pic, is not really making a very convincing argument when he speaks of the risks of VR. I would argue that watching #TV or a #movie are more of an escape and considered anti-social over playing an interactive and potentially social online #game .

"If VR had a chance to succeed with #Oculus_Rift , those chances are improved dramatically following Sony's announcement." Erik Kain

Tiny Tycoons iBeacon Demo


#iBeacon #game demo at a Starbucks location. The game named #TinyTycoons might not be the first #BLEBeacon based game but with allowing any iOS device to become a beacon, density of beacons will be substantial.