#Google unveils major upgrade to #search_algorithm . At a presentation on Thursday, the search giant was short on specifics but said #Hummingbird is especially useful for longer and more complex queries


Is Your #Thermostat #Spying On You?


Interesting perspective on the intend to keep the #Nest collected data private - and away from #Google -with the additional notion:
Whether we want it or not, the data will be collected and used. Companies like #TurnstyleSolutions in #Toronto are already tracking people's physical movements using signals from their smartphones. Anyone who has #WiFi turned on can be tracked doing their daily routines, categorized as a "yoga-goer" or a "hipster" and used, along with others, by merchants to work out which services to offer and when. The company also provides free WiFi in restaurants and bars. To join the network, a customer has to agree to the transfer of some personal data. One Turnstyle client, a restaurant owner, hired a DJ to play '80s music on Fridays after he found out most of his WiFi-using customers were over 30.

Resistance Is Futile: #Apple And #Google Are Going To Track Your #Location No Matter What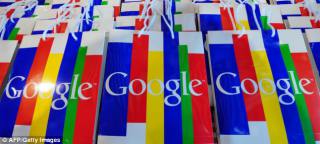 A recent study by push notification company Urban Airship says that
60% to 80% of users share their location with apps.


According to a report from Android Police, Google is working on a service called "Nearby" with features similar to those of Apple's #iBeacon , a #Bluetooth powered location-tracking system now catching on with retailers and other commercial outfits. Google's #Nearby would let your #Android smartphone communicate with other devices in its area by proximity alone.

Nearby lets you connect, share, and do more with people, places, and things near you.

When Nearby is turned on for your account, Google can periodically turn on the mic, Wi-Fi, Bluetooth, and similar features on all your current and future devices. Google+ and other Google services need this access to help you connect, share, and more.

When you turn on Nearby, you're also turning on Location History for your account and Location Reporting for this device. Google needs these services to periodically store your location data for use by Nearby, other Google services, and more.

#Nest_Protect review by #Engadget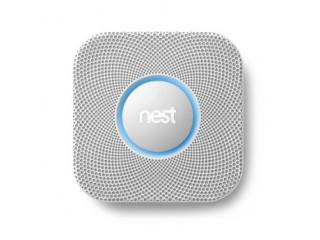 Great improvements on your typical smoke alarm, a little weird that it now is subject to the TOU of #Google .