Google's #Nest buyout raises privacy concerns


At face value, this buyout helps #Google take that one giant leap it needed toward home automation, which it had hyped as a major project at its I/O Conference back in 2011 but has yet to make good on in terms of the products and services that were demoed.

Matt Rogers: Our privacy policy clearly limits the use of customer information to providing and improving Nest's products and services. We've always taken privacy seriously and this will not change.

Flappy Bird | Online reaction - what really happened?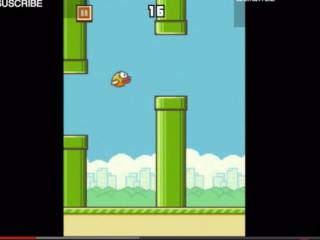 By yanking the game from distribution, he's set up for major attention to the next game. "The hype….will be extraordinary...everyone will buy that new game, making him even richer, because of the fear that he'll delete that game too."

#Warner Music taps #Shazam for new record label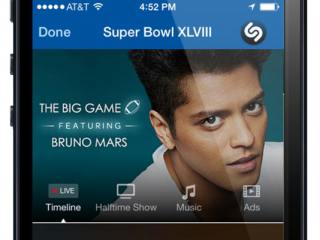 Recently, Shazam has increased its partnering with TV shows and live televised events to connect users with promoted music and advertising partners. During the Super Bowl, Shazam had its highest level of concurrent activity of 700,000 "tags," half of which came during the halftime show when fans could get an exclusive video from performer Bruno Mars.