#Spaceport America in business for space visits this year?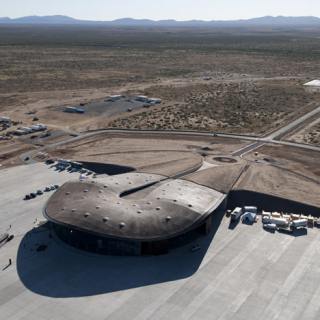 The low-rise building was dug into the landscape and features full-height glazing that wraps around the end of the building facing the runway. Tourists will be taking off from Foster's spaceport terminal later this year.

Our Universe Just May Exist In A Multiverse After All


This is getting bigger and bigger, how many are there and how do we get there?

The first direct evidence of #cosmic inflation - a period of rapid expansion that occurred a fraction of a second after the #Big_Bang - also supports the idea that our universe is just one of many out there, some researchers say.
If these theories are confirmed, they would provide smoking-gun evidence that #space-time expanded at many times the speed of light just after the Big Bang 13.8 billion years ago.
#space

Incredible photos of the #sun , over 100,000,000 taken so far by #NASA 's #SDO spacecraft.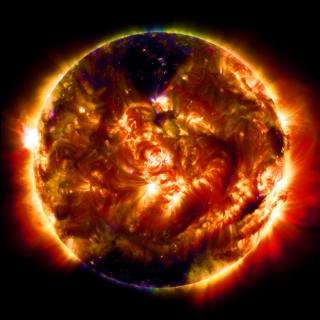 The surface of the sun is constantly changing. To make sure it doesn't miss anything, NASA's Solar Dynamics Observatory (SDO) #spacecraft is constantly taking photos of the sun.
This #mosaic image, captured on Jan. 19, 2015, shows the sun in multiple wavelengths.