The Peg System for Remembering Lists


"An incredible truth about your #brain is that it can distinguish between the same numerical list (i.e., the same pegs) being used multiple times for different information." Our brains are pretty #Awesome

Albert Einstein's #CorpusCallosum , the bundle of fibers that connects the brain's two hemispheres and facilitates inter-hemispheric communication, was unusually well-connected, according to a new study published in the journal #Brain , which suggests that #Einstein 's high level of cranial connectivity may have contributed to his brilliance.


Discovery of a molecular mechanism that actively regulates the process of #forgetting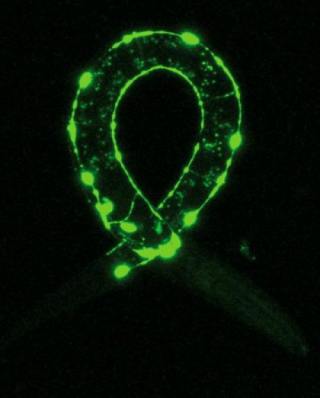 Forgetting is actively regulated and not a passive but rather an active process and a disruption of this process may result in serious #mental_disorders according to #scientists in #Basel .
The human #brain is build in such a way, that only necessary information is stored permanently, the rest is forgotten over time.