Discovery of a molecular mechanism that actively regulates the process of #forgetting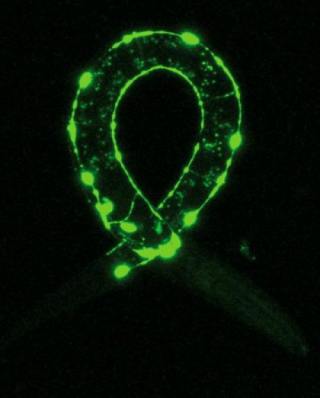 Forgetting is actively regulated and not a passive but rather an active process and a disruption of this process may result in serious #mental_disorders according to #scientists in #Basel .
The human #brain is build in such a way, that only necessary information is stored permanently, the rest is forgotten over time.

Harvard Study: #Fluoride Lowers Children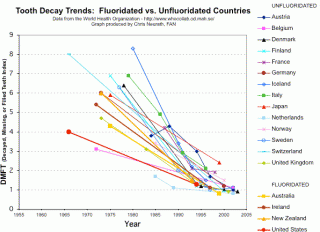 Some studies suggested that even slightly increased fluoride, a known #neurotoxicant , exposure could be #toxic to the #brain .

#Netflix Is Building an Artificial Brain Using #AmazonsCloud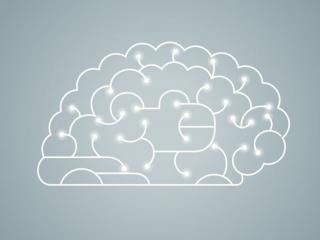 In an effort to further hone its recommendation engine, Netflix is delving into #deeplearning , a branch of #AI that seeks to solve particularly hard problems using computer systems that mimic the structure and behavior of the human #brain .