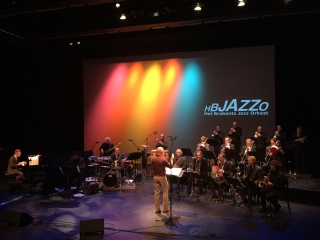 !Verkadefabriek welcomes #HetBrabantsJazzOrkest with some great #jazz music.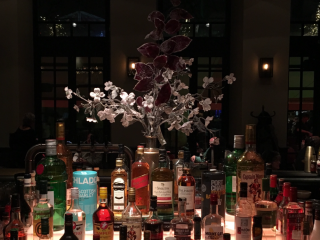 Perfect drinks at #Matisse on the !Groenplaats in #Antwerp , accompanied by inspiring #jazz

#Ballads ( #JohnColtrane album) - Wikipedia, the free encyclopedia


Ballads is a #jazz album by John Coltrane. It was recorded in December 1961 and 1962, and released on the Impulse! label in 1963 as A-32 (mono) and later AS-32 (stereo). Critic Gene Lees stated that the quartet had never played the tunes before. "They arrived with music-store sheet music of the songs" and just before the recordings, they "would discuss each tune, write out copies of the changes they'd use, semi-rehearse for a half hour and then do it". Each piece was recorded in one take, except for "All or Nothing at All".[6] In 2008, the album was a recipient of the Grammy Hall of Fame award.