Lazinc Editions


This is the print publishing side of #SteveLazarides art empire having previously been the exclusive dealer of #Banksy he has some hot artists in his stable such as #SpaceInvader and #3D


Ex dishes on sex life with Steve Jobs and has other #gossip .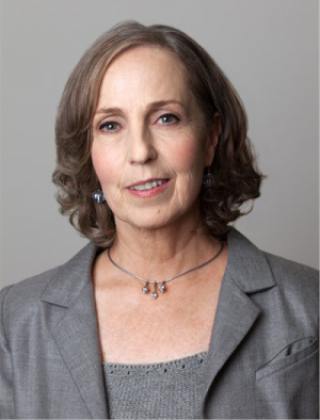 How is it that #Steve_Jobs #ex_girlfriend #Chrisann_Brennan and former Apple CEO #John_Sculley keep making announcements?
Eroding the #SteveJobsMyth . teve Jobs, famously cruel and temperamental as the CEO of #Apple (AAPL), was equally humiliating to waiters, friends and even one of his 1970s hacker heroes, John Draper. Jobs insisted he and an early girlfriend, Chrisann Brennan, sleep in separate rooms when they lived together in 1977, Brennan writes in a new book about their relationship. Jobs let Brenann have the master bedroom – for a month. Then, out of the blue, he changed his mind and moved Brennan out so he could have the bigger room. "He was so graceless that I felt humiliated and outraged

#Steve `n`Seagulls : #FarmMachine - Record Shop X


You can make a reservation for this product and pick it up after release date from the nearest Record Shop X Release date: 8.5.2015. Product will be shipped a day before the release date.