Analyzing the brain waves of shoppers provides insight on the effects of different shop lighting.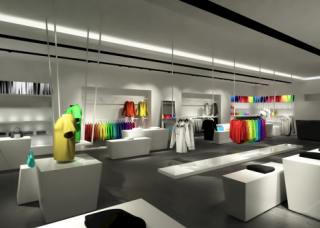 #Zumtobel , which specialises in architectural lighting solutions, teamed up with market research company Gruppe #Nymphenburg to analyse the reactions of a survey group presented with fashion items displayed in a simulated shop. The interior displayed on a large curved screen was transformed using 20 different lighting schemes.

#Neta_Soreq 's shoes have bouncy 3D-printed soles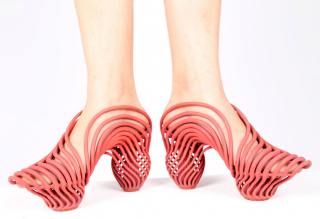 The #shoes were printed in #nylon using selective laser sintering, while the soles are made from a light-sensitive #photopolymer material that provides grip.


according to the Hollywood Reporter, body doubles were used for the actual #sex_scenes . " #Nymphomaniac_Movie " producer Louise Vesth told the site, "We shot the actors pretending to have sex and then had the body doubles, who really did have sex, and in post we will digital-impose the two. So above the waist it will be the star, and below the waist it will be the doubles."