Miracle #cat claws its way out of its own grave five days after being buried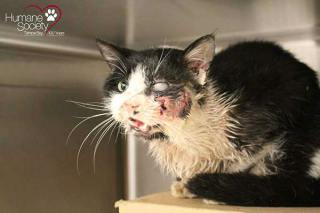 This poor #cat deserves a break, a new eye and all #Tuna belly it can dissolve on its tongue.
Miracle cat claws its way out of its own grave five days after being buried | abc7.com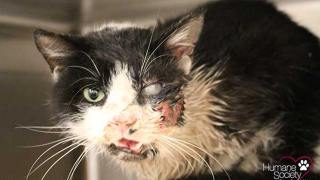 This is a crazy story. I hope this poor #cat recovers well.

The Odessa #Catacombs likely date back to the 1600s and don't look like the ones in #Paris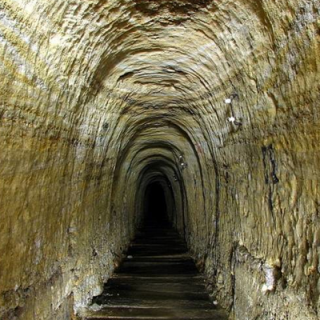 The City of #Odessa in #Ukraine is home to more than one million people. It is also where you will find the Odessa Catacombs: a maze of underground tunnels that makes up a distance of approximately 2,500 kilometers. Amazingly, these underground tunnels make up a large network that is hidden beneath the city. They were developed over a long period of time taking almost two hundred years to come to the level of completion you see today.
They quickly became the preferred hideout of rebels, criminals, and eccentrics.

During WWII although the Soviets had been forced out of the city they left behind dozens of soviet-organized Ukrainian rebel groups hidden below the city in the expansive catacombs.

What Is #Art ? Favorite Famous Definitions, from Antiquity to Today | Brain Pickings


I've been struggling with this #category for some time. To me art encompasses more than physical manifestation in visual form such as a painting or sculpture. It extends to musical compositions, unique habitable structures, literary works that cause the imagination to take us elsewhere, and any endeavor of man born of intuition and passion causing one to exult beyond the ordinary and utilitarian. In short I'm thinking it is too broad to be used as a main category. If you were to look to the web for a definition it is all over the place to I suggest we digest what some of the greats have to say on this page .. For example: Art is not a thing - it is a way.