Robert Plutchik - Wikipedia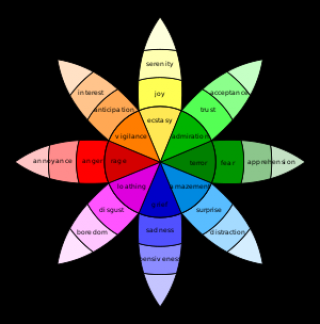 #Plutchik ' s wheel of #emotions . he suggested 8 primary #bipolar emotions: #joy versus #sadness ; #anger versus #fear ; #trust versus #disgust ; and #surprise versus #anticipation . Additionally, his circumplex model makes connections between the idea of an emotion circle and a #color wheel. Like colors, primary emotions can be expressed at different intensities and can mix with one another to form different emotions.

New Study Finds That Some People Are Incapable of Enjoying Music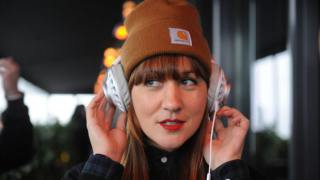 The study's results, published today in #Current_Biology , are surprising. Although study participants were perfectly capable of perceiving when a tune was #sad or #happy , they didn't show physical or emotional reaction. They didn't shiver if a singer hit a high note, and their heart rate didn't increase with each crescendo. But when asked to play a game involving a monetary reward, those who were indifferent to #music reacted just like everyone else: the thought of winning even a small amount of money was enough to make their hearts race. The results were unchanged a year later, when 26 of the students took the test again.