Florida #father #beats accused #child #abuser Raymond Frolander


Asked if any weapons were involved, the father said "my foot and my fist."

Recently #Released #IllegalAlien from a processing facility in #Texas #beats


his girlfriend to #death . Pedro Alberto Monterroso-Navas, entered the U.S. illegally with children and turned himself in to U.S. Border Patrol agents. He was processed and released, as are all illegal immigrants who come as unaccompanied minors or incomplete family units from Central America. The alien is from #Honduras . He doesn't look like a #child to me. Thanks #Obama for #protecting our #border from these criminals.

#DamienHirst raises more than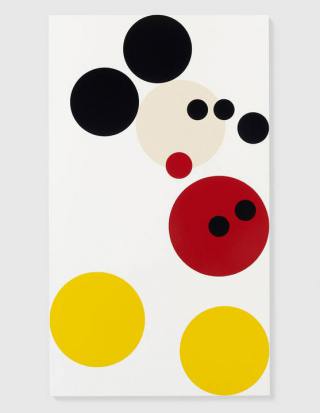 A painting of Mickey Mouse by Damien Hirst has raised £902,500 for a children's charity.

Hirst, donated all the proceeds from the auctioning of the artwork to Kids Company.

His depiction of the iconic Disney character was expected to fetch £300,000 but went for triple that.

Kids Company gives support to vulnerable #children and currently helps 36,000 children in #London and #Bristol .