#Enochian_magic is a system of ceremonial magic based on the evocation and commanding of various spirits. It is based on the 16th-century writings of Dr. John Dee and Edward Kelley, who claimed that their information, including the revealed Enochian language, was delivered to them directly by various angels. Dee's journals contained the Enochian script, and the tables of correspondences that accompany it. Dee and Kelley believed their visions gave them access to secrets contained within the apocryphal #Book_of_Enoch .


Editors Choice - Mandala Publications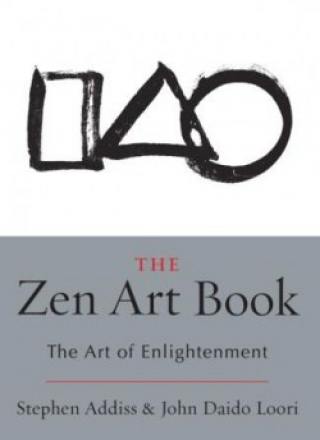 The #Zen #Art #Book : The Art of #Enlightenment There's something about taking up a pen and making a mark on paper that really concentrates the mind. So if that is how you approach this deceptively simply book, be prepared for something a lot deeper. Traditional Zen art reveals spiritual lessons and ultimate truths: "The mosquito bites the iron bull," "Once a beauty, now a skull," and "In his right hand he holds the knife/ In his left hand, the cat - Speak! Speak!/ Quick as a flash, it's already too late." Think about these - and draw them. This is a wonderful introduction to the art of drawing the quality of the mind.