HideMyAss.com has Ads on this site... #funny

#DanielBostock
Had to move away from #YouTube due to the heavy censorship going on there. #funny guy with spot on social and political commentary.

I noticed this on a TV show yesterday, and it is pretty remarkable that they still think that this logo represents their company in an accurate way. #funny

#George_Costanza The Over-Cheer - Comedians In Cars Getting Coffee by #Jerry_Seinfeld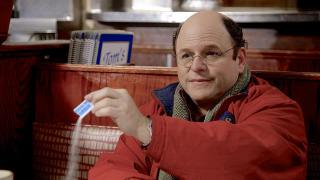 There are still some #funny videos out there... Is this one of them? Just use the Supver.se vote bar.



#funny thanks yes I did miss that one ..

There is this huge photo and the caption states: A (male, Republican, natch) Missouri state representative
#funny


Happy #ValentinesDay from the Hoff, no hassle, enjoy the weekend!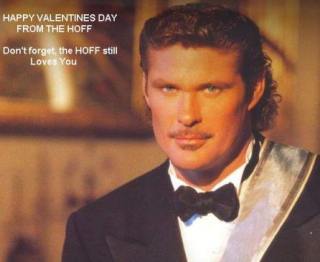 No #Photoshop required when you are dealing with #Hasselhoff it's just naturally #funny .