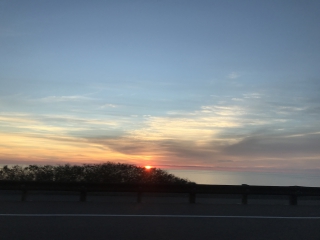 Sunset after dense fog morning in !SolanaBeach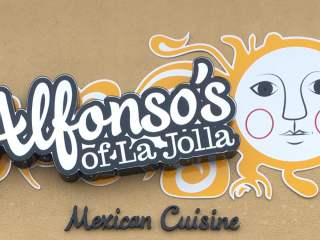 Across from !Crush find the freshly opened !Alfonsos. Previously Alfonsos was in #LaJolla , now it's in !SolanaBeach on the !101.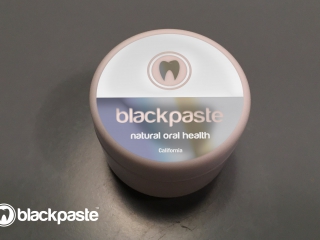 #BlackPaste 2oz sample case with 1.5" round sticker with silver spot ink.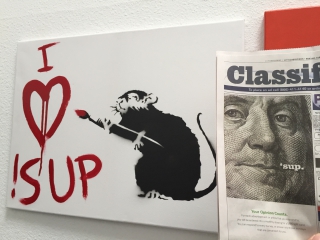 #Sup
Your opinion counts.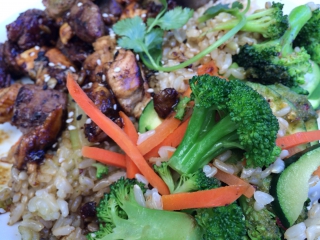 !Naked Dual Delight, delicious chicken and steak.
!CaffeLaBocca for great year round sandwiches and ice cream in the summer.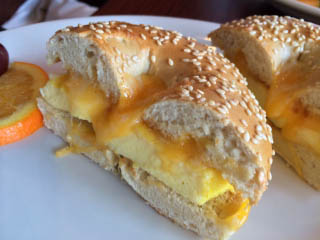 !CedrosCafe bagel with sharp cheddar.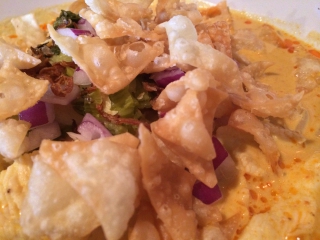 !BangkokBay Thai food.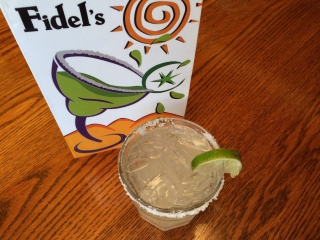 !Fidels has a good happy hour: Mon-Thu 4:30-7:00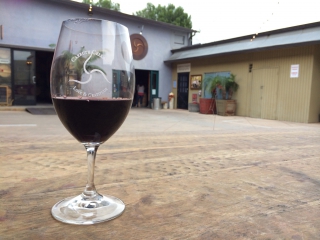 !CarruthCellars Petite Sirah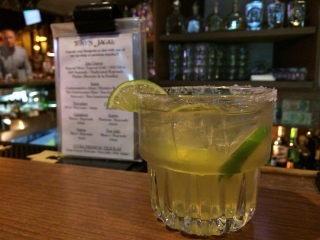 !TonysJacal has a great bar for when you have to wait for a table.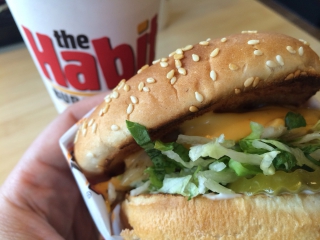 !TheHabit Burger Grill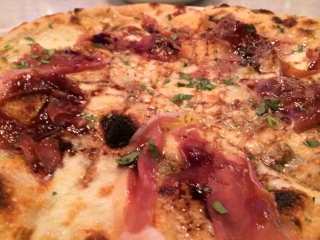 !Real, try the pizza Italia.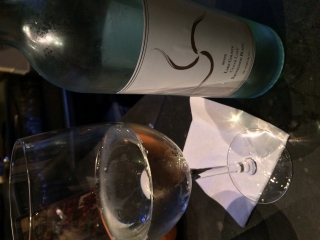 !WildNoteCafe serves !CarruthCellars Sauvignon Blanc by the glass.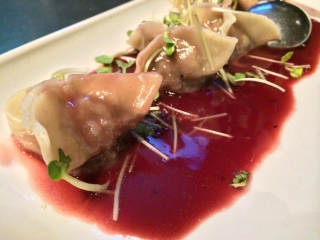 !WildNoteCafe try those Lobster Dumplings, with a side of bread!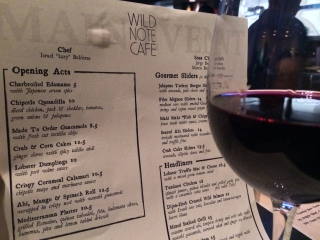 !WildNoteCafe a great place to hang before a concert at the !BellyUp
!CarruthCellars hidden winery off !Cedros.
!Crush has nice outdoor seating.
!FletcherCove alternative beach parking.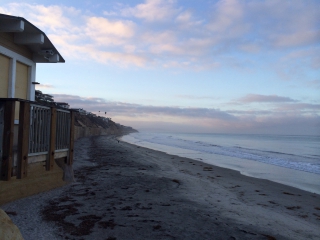 Low tide morning beach runs sport surprisingly little people.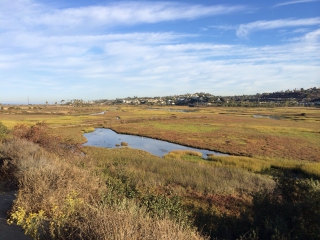 Early morning at the Lagoon, with #Wallace_Cunningham residence in the back.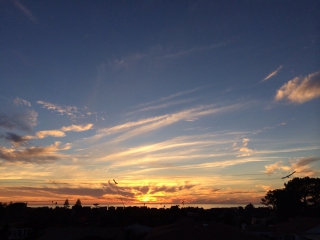 Awesome sunsets!
Tony has great margaritas!
Crush
House of Ristretto