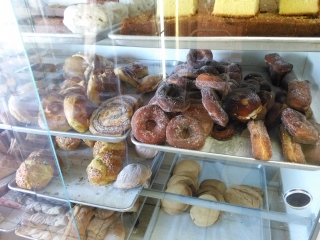 !Panaderia #MexicanFood and bakery.....awesome tamales #WineCountryOrBust2016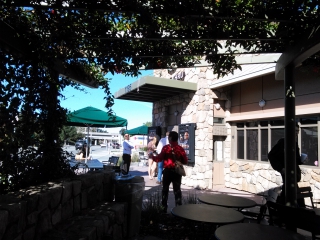 Worst Starbucks ever drive through walk up only no inside seating busy busy #WineCountryOrBust2016

What Are Wine Lees? (Sur Lie Explained) | Wine Folly


What are #WineLees and what affect do they have on the character of the wine and #champagne ? How are they later removed from #champagne via #Disgorging ?



Wine Pro


WinePro Recruiters International specializes in wine industry recruiting, job employment and executive search. #Wine industry recruiting specialist, Donna Parker, works to #recruit and match career candidates.

Haven't done a Saturday tasting at #Wine_Steals in a long time. It's such a gorgeous afternoon, I may need to check it out with the pooch. #Dog_Friendly I'll SupGeo it while there.