Deep #linguistic relationships between North American and Central Siberian languages


Evolutionary #analysis applied to the relationship between #North_American and #Central_Siberian languages may indicate that people moved out from the Bering Land Bridge, with some migrating back to #Central_Asia and others into North America, according to a paper published in the open-access journal PLOS ONE on March 12, 2014 by #Mark_Sicoli , from Georgetown University and #Gary_Holton from University of Alaska Fairbanks.

Chinese Southern Airlines jet flew through North Korean rocket fire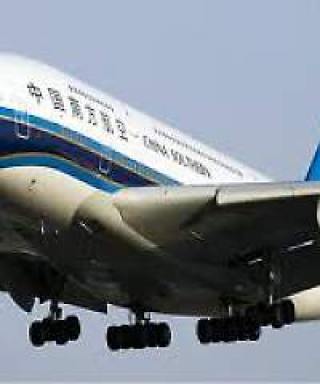 A #China Southern Airlines Co. (1055) airplane carrying 220 passengers passed through the trajectory of a rocket launched seven minutes earlier by #North_Korea , a South Korean official said.

China Southern flight CZ628, operating as a code-share with Japan Airlines Co. (9201) as flight JL5021, was headed to Shenyang, China from Narita airport in Japan when North Korea fired the missile at 4:17 p.m. yesterday, South Korean Defense Ministry spokesman Kim Min Seok said today by phone. The jet was over international water at an altitude of 10 kilometers (32,800 feet) at 4:24 p.m. when it crossed the trajectory of the missile, which reached a height of 20 kilometers, Kim said.