Best coffee at !ExtraOrdinaryDesserts and of course you'll have to get some pastries as well.

!Pantoja Park. Great for dogs.

Come on in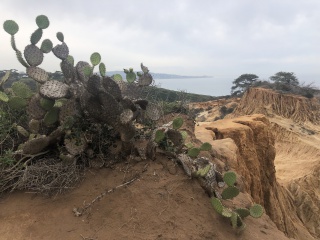 !Torrey-Pines in !Del-Mar visit soon before this all washes away.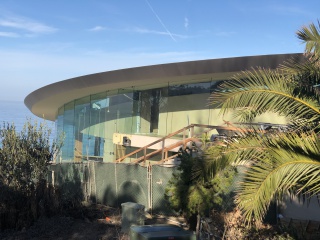 !La-Jolla #architecture #Wallace-Cunningham under construction.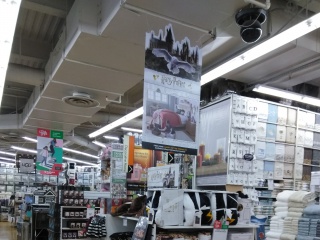 !BedBathAndBeyond #HarryPotter display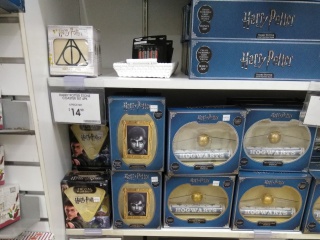 #HarryPotter #Clue #TrivialPursuit and #HogwartsBattle at !BedBathAndBeyond by #USAOpoly . Up the escalator and just to the left by the towels.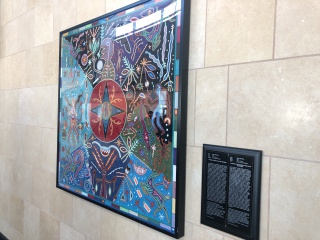 !SAN #Biraika_Makuyeika #Aviexuki is made god of the sorcerers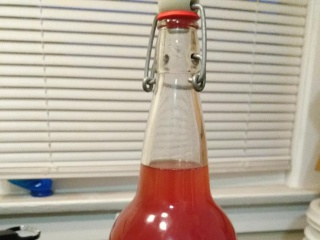 #Kombucha fermenting in closed system for 48 hours to induce CO2 into the fluid. Portrait orientation.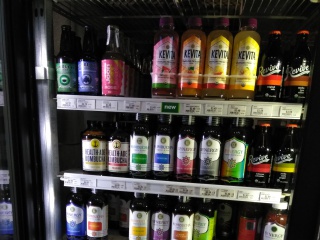 Just delivered 2 cases of #JoonJuiceRose to !PeoplesMarket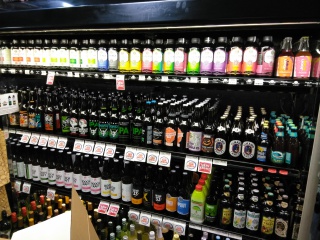 #Kombucha case at !JimbosCarlsbad landscape.
Portrait Orientation #BlekLeRat LA the French street artist who inspired #Banksy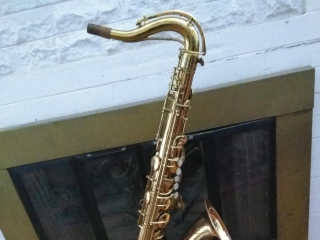 #NakedLadySaxophone for sale in 92104.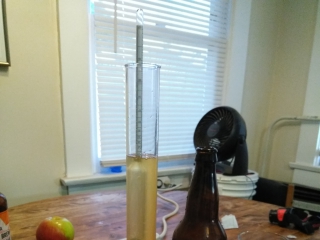 Oh the drudgery of testing #HighAlcoholKombucha at the off-site #JoonJuice lab.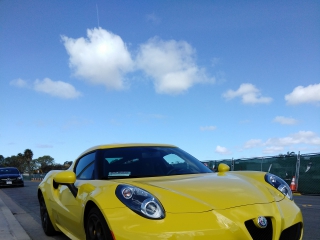 #AlphaRomeo4C 2018 pretty car.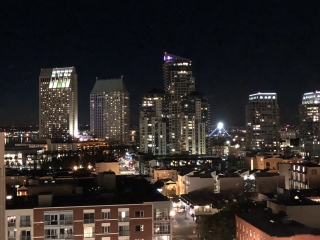 #The_Nolan has a nice rooftop bar, part of the #Marriott_Courtyard downtown !San_Diego.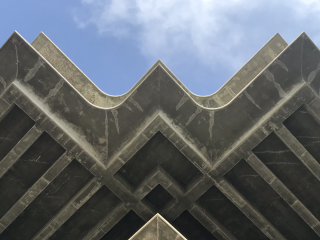 Architect #WilliamPereira on the #UCSD campus.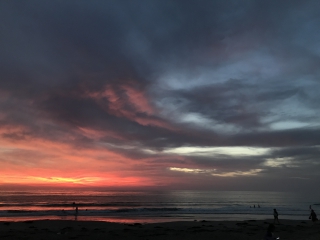 !LaJolla in August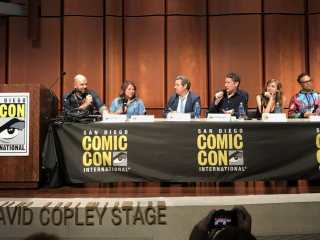 #PaulScheer , #PaulFTompkins , #ScottAukerman and #LauraLapkus at #ComicCon at the library in !SanDiego to talk about #EarWolf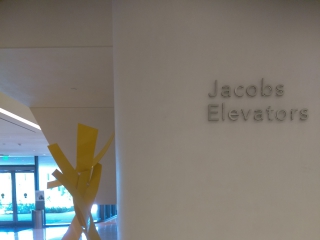 !JacobsMedicalCenter on the !UCSD campus feels like a big #ArtGallery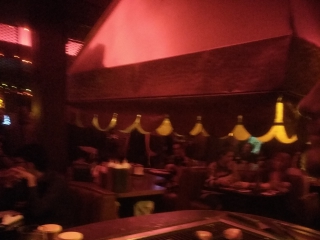 !TurfSupperClub make your own #steak mmmm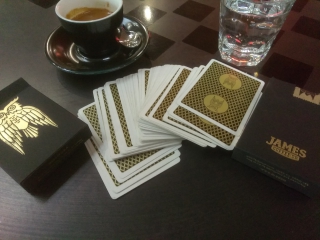 #JamesCoffee is doing a good job with the branding..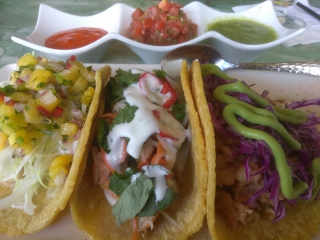 !PuebloPB where the old China inn used to be....pricey...the owner Mark Oliver was involved with #GeorgesAtTheCove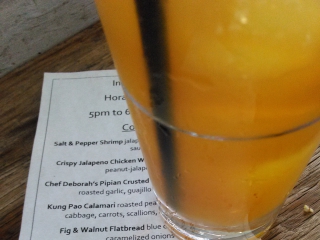 #TangerineSour recipe at #IndigoGrill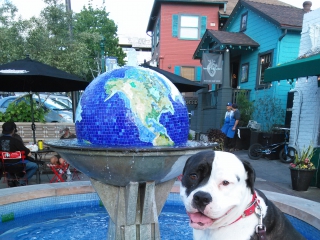 Globe earth propaganda in #LittleIyaly #FlatEarth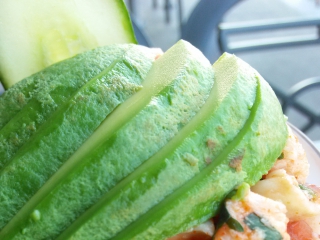 !BayParkFishCo #Ceviche with #Halibut pretty yummy....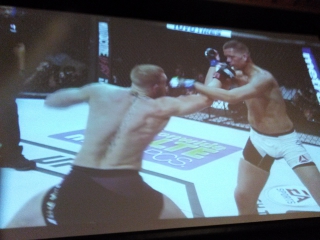 #Diaz ! In a surprising choke submission in the #UFC #welterweight title bout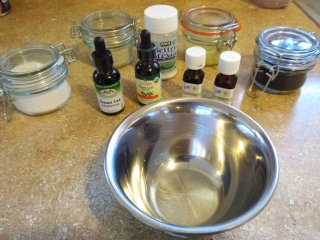 Back in the #blackpaste lab now with some green tea extract and meem to accompany the cinnamon clove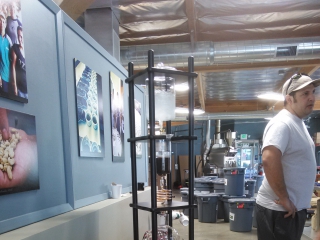 !BirdRockCoffeeRoasters #Kyoto ice #coffee machine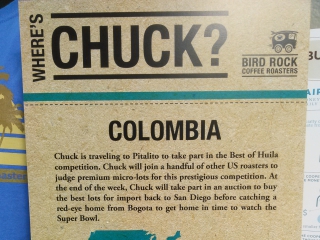 !BirdRockCoffeeRoasters #WhereIs Chuck?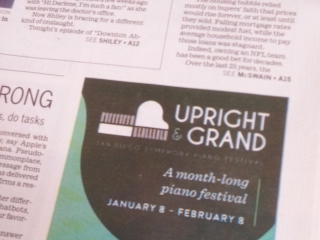 #UprightAndGrand #piano festival #SanDiegoSymphony
!BirdRockCoffeeRoasters exterior shot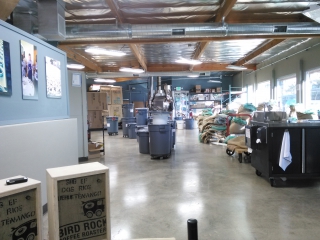 !BirdRockCoffeeRoasters New location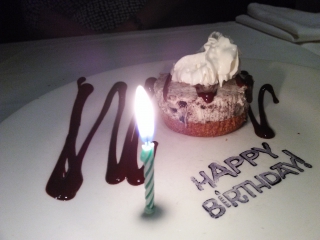 !IslandPrime round one!IslandPrime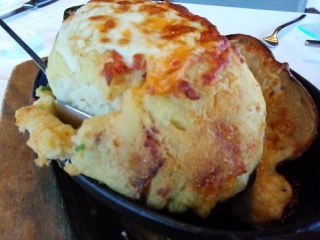 !IslandPrime twice baked potato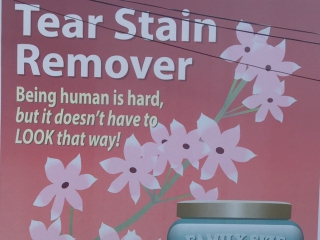 What's this?
!OrientThai #SuperCute and they have #KowSoiNoodle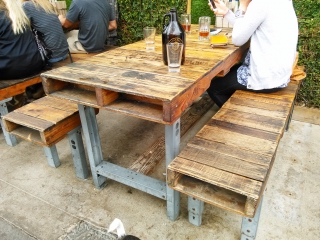 !RaglanPublicHouse #Picnic Table from old #pallets
!RaglanPublicHouse #Picnic Table from old #pallets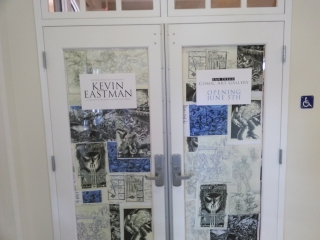 !ComicArtGallery opening night June 5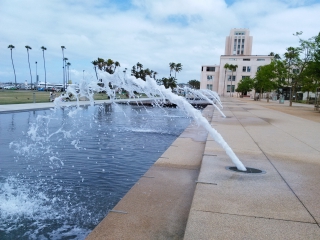 !SanDiego spends $70million plus annual maintenance to say fuck you...what drought ?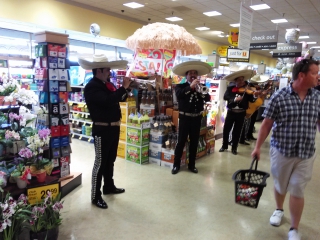 !Vons getting an early jump on #CindoDeMayo with live #Mariachis
Gonna be a good night with #Julian Apple Pie and #VanillaBean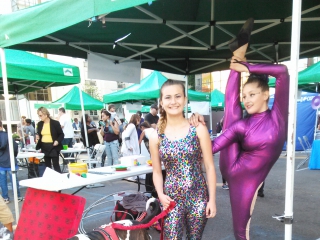 #DitaVonLeash joins the circus at #Artwalk
#ParkingMeters are a bitch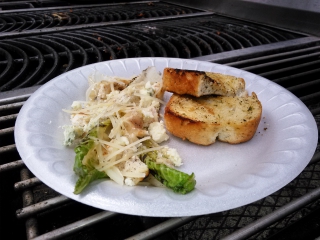 #CaesarSalad with grilled #Romaine #chicken BleuCheese my version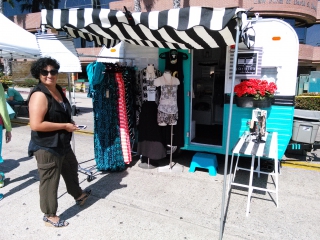 #PBFarmersMarket #mobile #garment #boutique very cool #garminx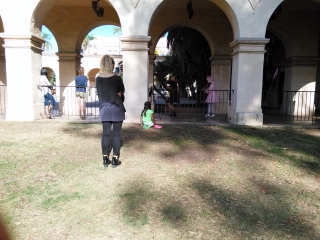 #TribalBaroque in !San Diego until May 3 2015 at !BalboaPark near the #BotanicalGardens near the X on the sidewalk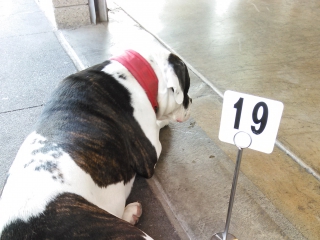 !PromiscuousFork waiting waiting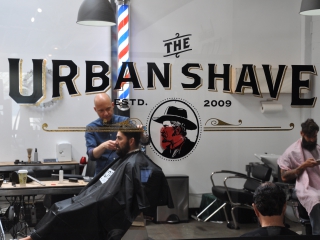 !JamesCoffee neighbor !UrbanShave the best place obviously to keep your #hipster #beard in order.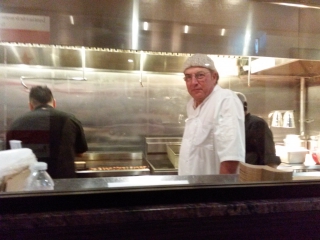 Franco's New digs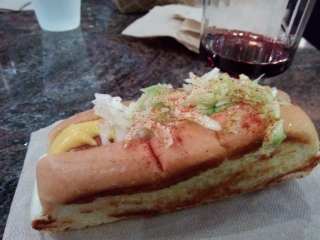 !PoutineRepublic New foodie place softopening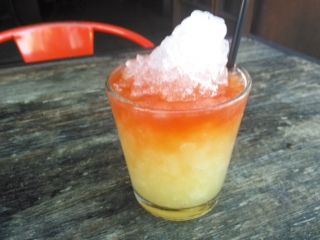 !CraftAndCommerce black mamba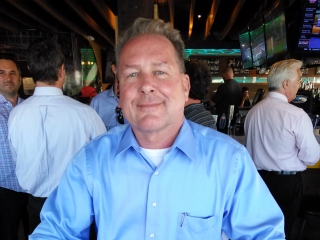 !divisive party Eric Eaton cool giy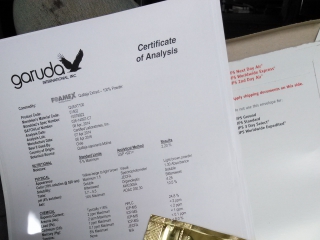 #blackpaste #quillaja #foamex just arrived now off to the lab #research #ingredients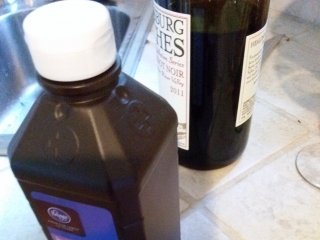 ##blackpaste rinse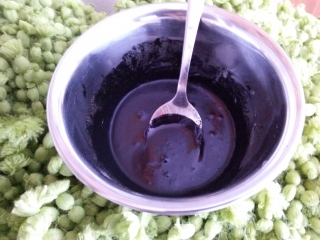 #blackpaste weekend recipe 2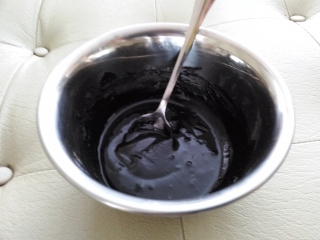 #blackpaste #recipe cinnamon clove myrrh fresh from the lab..yum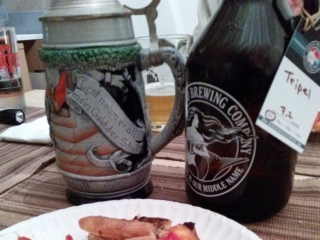 #CoronadoBrewing #Tripel in a fun ceramic Stein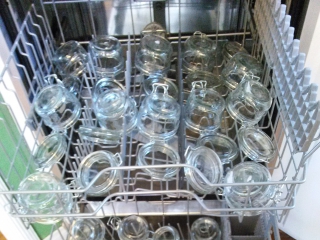 #blackpaste ready for product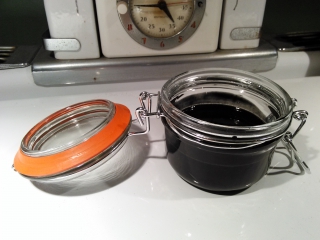 #blackpaste #packaging 4 oz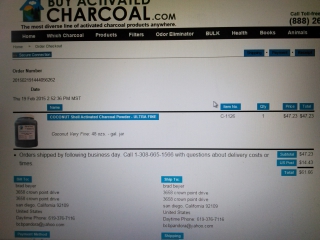 #blackpaste #ingredients #ActioNTaken purchase check the total..pretty interesting as 666 is the carbon atom is 6 electrons 6 protons and 6 neurons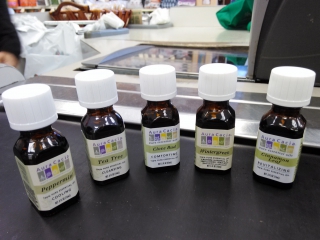 #blackpaste #ingredients #essential oils #ActionTaken purchase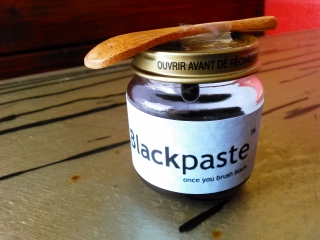 #BlackPaste with bamboo spoon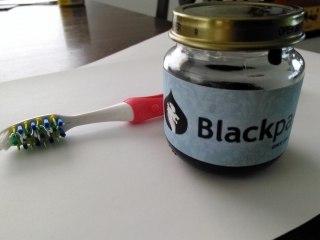 #blackpaste packaging #mockup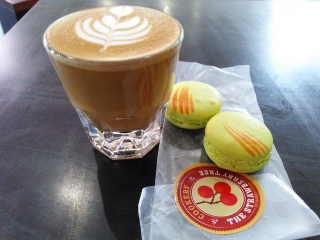 !JamesCoffee amazing #macarons by the strawberry tree cookery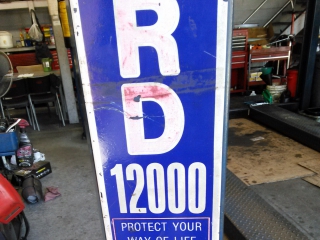 !Hongs #AutoRepair good #price and high level of #integrity #smog #muffler #exhaust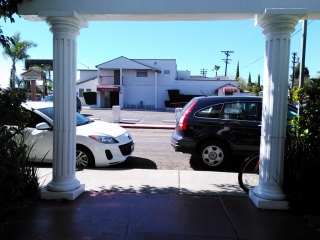 #mortuary across the street...cremation and burial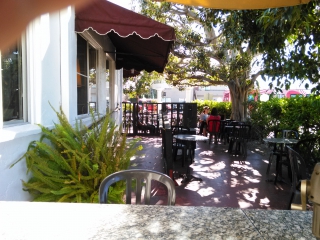 !LivingRoom coffee shop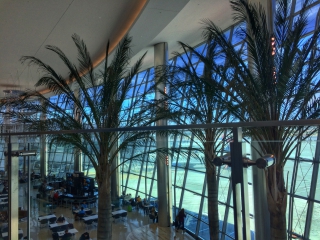 View from the !DeltaSkyClub located in !Terminal2 in #San_Diego .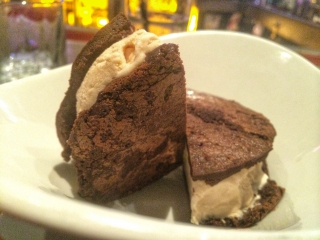 !Luce #Restaurant makes a #gelato sandwich that you might want to try.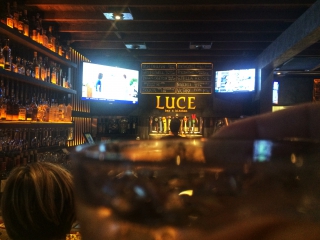 !Luce #Restaurant for some neighborhood food and drinks.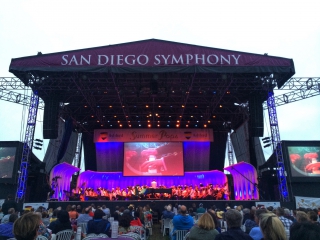 #San_Diego_Symphony #Summer_Pops in !San_Diego with #Liszt and #Debussy Piano concertos.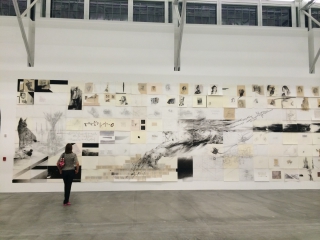 !MCASD #artist #James_Drake 19x24 hand drawings compiled to a huge wall piece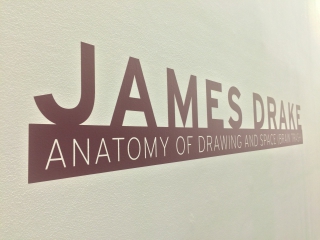 #James_Drake expo will be here at !MCASD until 9/21/2014
!ElCamino #restaurant and #bar friendly outside #signage .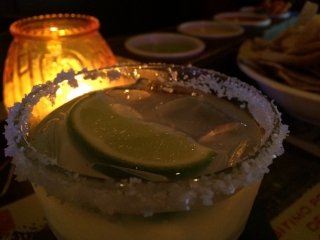 !ElCamino #Margarita comes with a great variety of dips.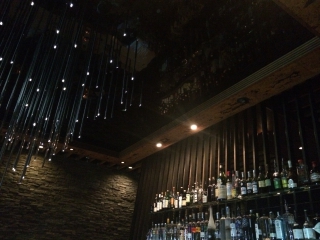 !Starlite #bar and #restaurant in #San_Diego has daily happy hour till 7pm. Great bar and fun nibbles.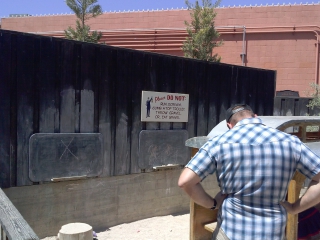 !StationTavern please don't eat the gravel..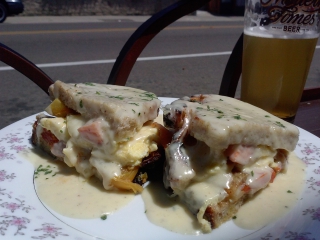 Yes!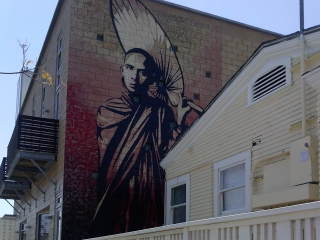 !ShepardFairey mural right around the corner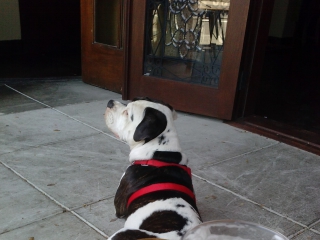 Nice #Saison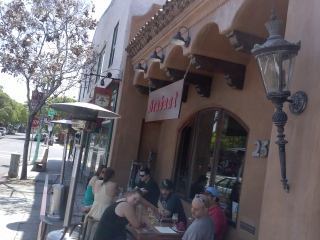 !Brabant specializing in #BelgianAles ...only one #IPA on the menu!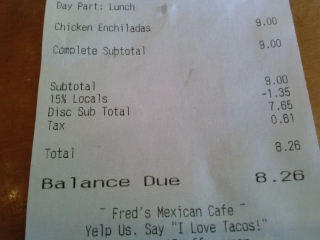 And...15% #locals discount!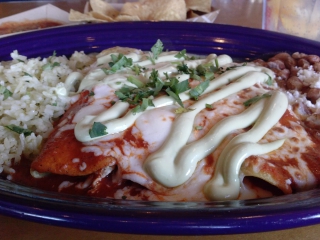 A great accompaniment to the pulled chicken enchiladas..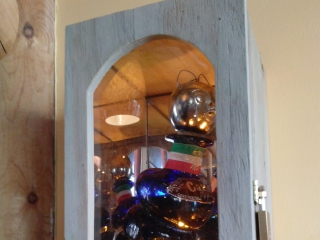 !FredsMexican has an #exotic #Tequila collection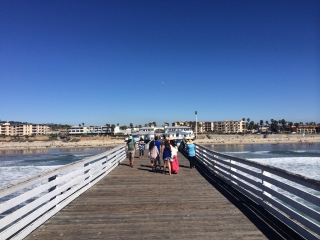 !CrystalPier with a beautiful view back on !MissionBeach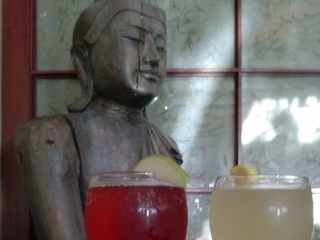 !IsabelsCantina ginger lemon mimosa brunch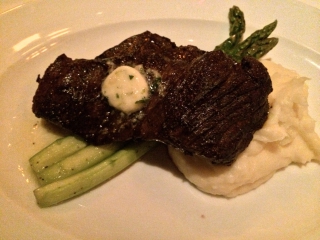 !CowboyStar #Kobe skirt steak.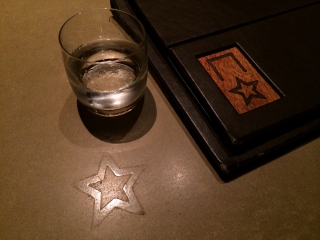 !CowboyStar bar. Come for the #steak at the #restaurant and enjoy the ambience in this #SanDiego local's favorite that features an adjacent #butchershop .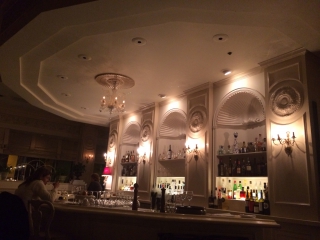 !SalvatoresCucinaItaliana amazing bar and exceptional food in #SanDiego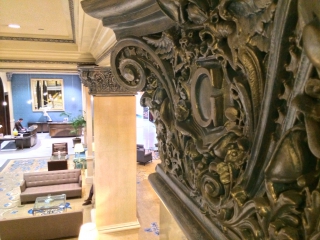 The !USGrantHotel in downtown #SanDiego has a small upstairs lobby with a nice view that provides some more privacy.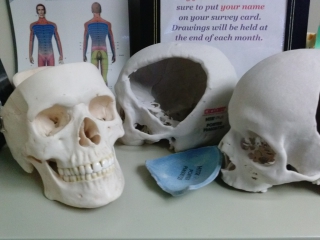 One should avoid at all cost having to visit any room adorned with such anatomical pieces..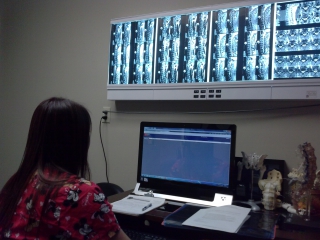 Fun times at the Neurologist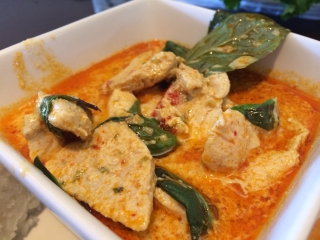 !Spices #PanangCurry lunch special.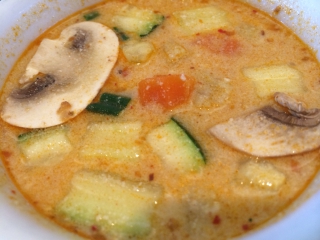 !Spices lunch soup, sweet and full of veggies.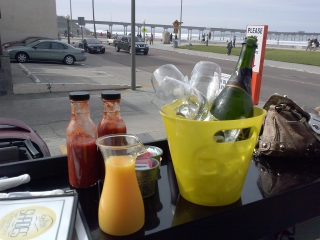 Bucket o mimosa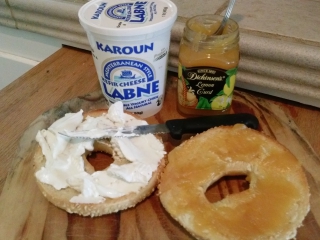 Discovered #Labne #Yogurt cheese which i combine with #LemonCurd for a #yummy healthy alternative to a lemon #donut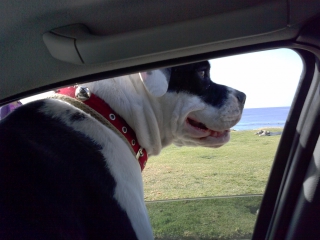 #LawStreet famous surf spot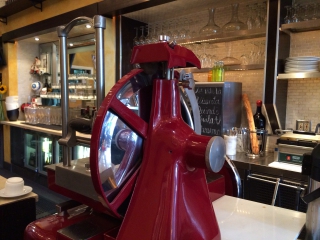 !CaffeCalabria serves wine, pizza and some freshly sliced meats, besides their teas & coffees.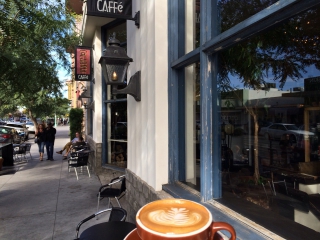 !CaffeCalabria not your typical coffee hangout.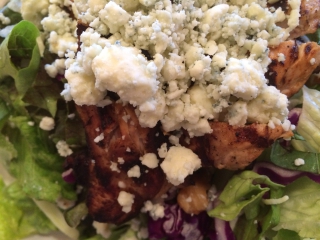 !Sammys Woodfired Pizza & Grill. Balsamic grilled chicken.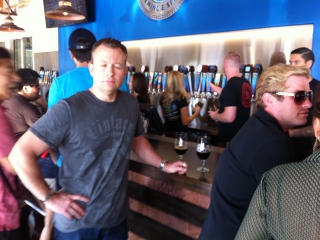 !ballastPoint for a Thai chili hefe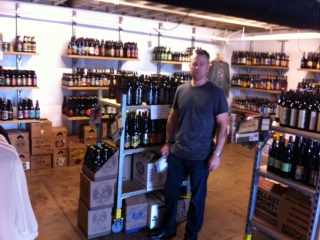 !bottlecraft picking out some gems #craftbeer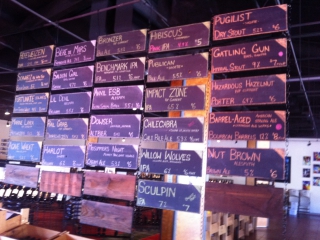 !57degrees having a nice saison and hazelnut porter
!57degrees having a nice saison
!figtree cafe for brunch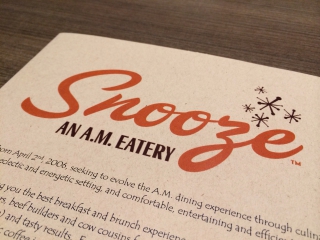 !Snooze is an excellent breakfast/lunch place with some surprising twists on classics.
Gray button here on iphone4 as well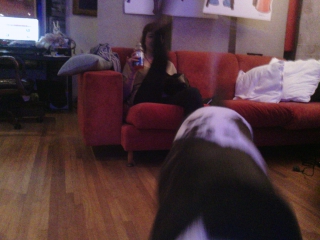 fun times w pinchbeck like you totally know i mean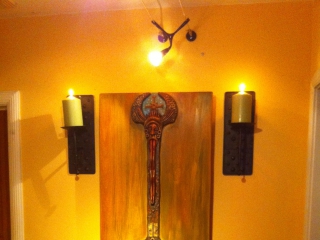 Cool gallery here. This is my favorite piece.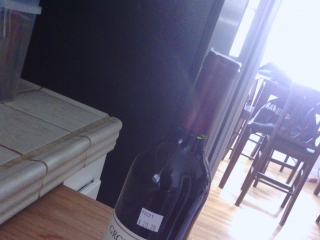 tonight we get it on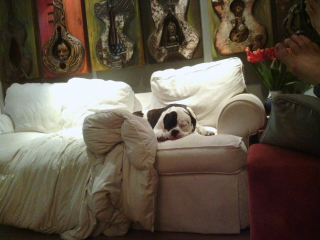 dita von teese chillin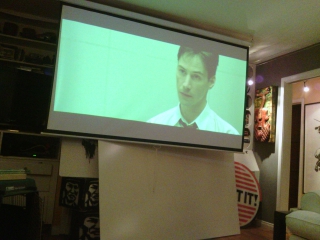 neo geo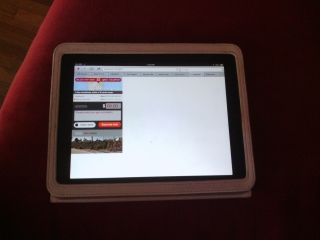 ipad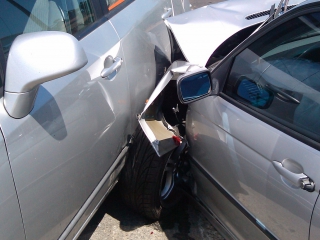 Time to call the insurance company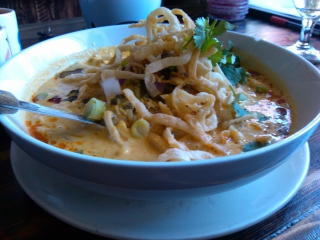 yummm