From Gut to Brain: The Inflammation-Depression Connection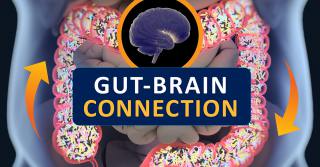 Psychiatry has known about the role of the immune system in certain presentations of depression for the better part of the last century, and more recently, pioneering thinkers like Maes, Raison, and Miller have written about the role of altered immune set points and inflammation in models of depression. Our immune systems are largely housed in the gut and the interplay between the gut and the brain is a complex and profoundly important relationship to appreciate.

Simulation Software from Nogrid (CAE, CFD, Thermal, Structure)


#bottle

Leading manufacturer of high-end bottles for premium spirits and liquors.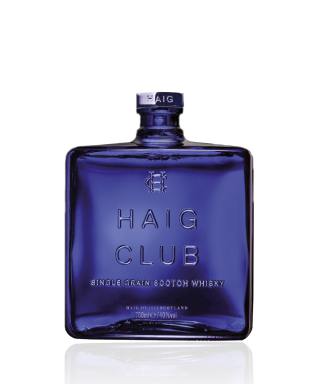 #bottle

Beto's Big Idea d"Y~+ - YouTube


#CaptainPlanet saves the Universe along with his #SJW friends. Starts at 2:03. comedy gold.